About Us
It was in 2008 when Eric and Viki visited the coastal municipality of Donsol in Sorsogon, Philippines and were instantly captivated by its natural beauty, the warmness of its people, and the best thing of all - the opportunity to see and swim with whale shark - world's largest fish specie in existence. This was one in our bucket list then.

After that awesome experience, we could not stop thinking about Donsol even after we've came back home from that particular trip. Refusing to let his dream slip away, Eric headed back to Donsol and decided to risk it all.

From dream to reality, the process of building a resort in a developing nation provided eye-opening lessons from cultural education to construction and everything in between. After a year of shuttling between Donsol and our home countries, Elysia Beach Resort was born.

During the past years, Elysia Beach Resort in Donsol, Sorsogon has become a part of the local community and Eco Tourism of the province. Eric and Viki are proud to be involved and is continuously making a positive impact in their adoptive home.

Eric is currently part of a research team for whale shark photo ID project ( WWF volunteer) from WWF. Elysia Beach Resort continuous to be a labor of love and a unique and simple lifestyle.

We, Eric and Viki, invite you to share in our dream and amazing experience which is swim with whale shark!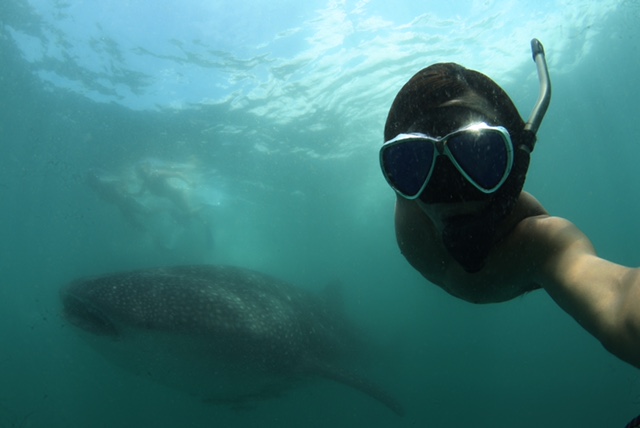 SSI Diving Instructor
Underwater photo grapher
3rd place national geographic "Underwater photo contest"